professional Air duct cleaning services for residential properties.
Are you concerned about the air quality in your home or workplace? Do you want to improve the efficiency of your HVAC system and reduce energy bills? Look no further! Breathe Clean is here to provide you with top-notch duct cleaning services that can transform the air you breathe and optimize your heating and cooling systems.
professional blower door testing services for residential properties.
Our certified technicians use state-of-the-art equipment and techniques to measure the air tightness of your property, identifying any areas where energy loss and air leaks may be occurring. Read on to learn more about our blower door testing services and how they can benefit your home or business.
What Steps do you follow when
Inspection: We start by conducting a comprehensive inspection of your HVAC system to identify any issues, blockages, or contaminants in your ductwork.
Preparing the Area: Our team takes precautions to protect your property and belongings, ensuring that no mess is left behind.
Duct Cleaning: Using state-of-the-art equipment, we employ a combination of brushing, vacuuming, and air pressure to dislodge and remove dust, debris, allergens, and other contaminants from your ducts.
Sanitization: To further enhance air quality, we can apply an environmentally friendly sanitizing solution to eliminate mold, bacteria, and odors in your ductwork.
Final Inspection: After cleaning and sanitizing, we perform a final inspection to ensure that your ducts are spotless and functioning optimally.
Benefits of duct cleaning?
1. Improved Air Quality: Duct cleaning removes dust, allergens, and pollutants from your indoor air, reducing the risk of respiratory issues and allergies.
2. Energy Efficiency: Clean ducts promote better airflow, allowing your HVAC system to work more efficiently, which can lead to lower energy bills.
3. Extends HVAC System Life: Regular maintenance and cleaning can extend the lifespan of your HVAC equipment, saving you money on costly repairs or replacements.
4. Enhanced Comfort: Clean ducts distribute air more evenly, ensuring consistent temperature control throughout your home or office.
5. Allergy and Asthma Relief: Removing contaminants from your ducts can provide relief to those suffering from allergies or asthma, leading to a healthier living or working environment.
6. Odor Removal: Duct cleaning eliminates unpleasant odors caused by mold, bacteria, or other contaminants, leaving your space smelling fresh.
7. Peace of Mind: Knowing that your ducts are clean and your indoor air quality is improved can provide peace of mind for you and your family.
 We pride ourselves on using a thorough and efficient duct cleaning process to ensure the best results for our clients. Every time we enter a home, our experienced technicians follow the same steps to deliver exceptional service. Contact us today to schedule your appointment and have your home perform better for you, call Breathe Clean at (302) 304-1888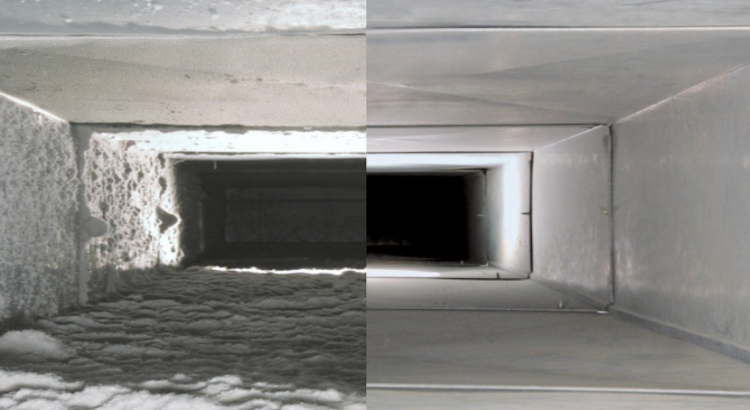 Why Choose Breathe Clean?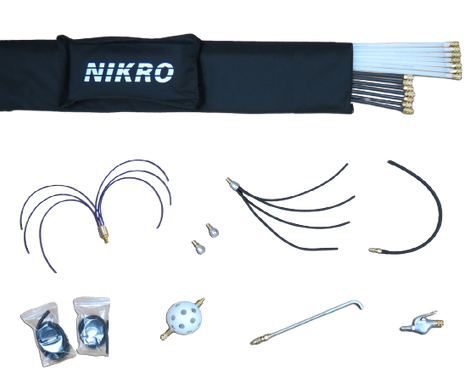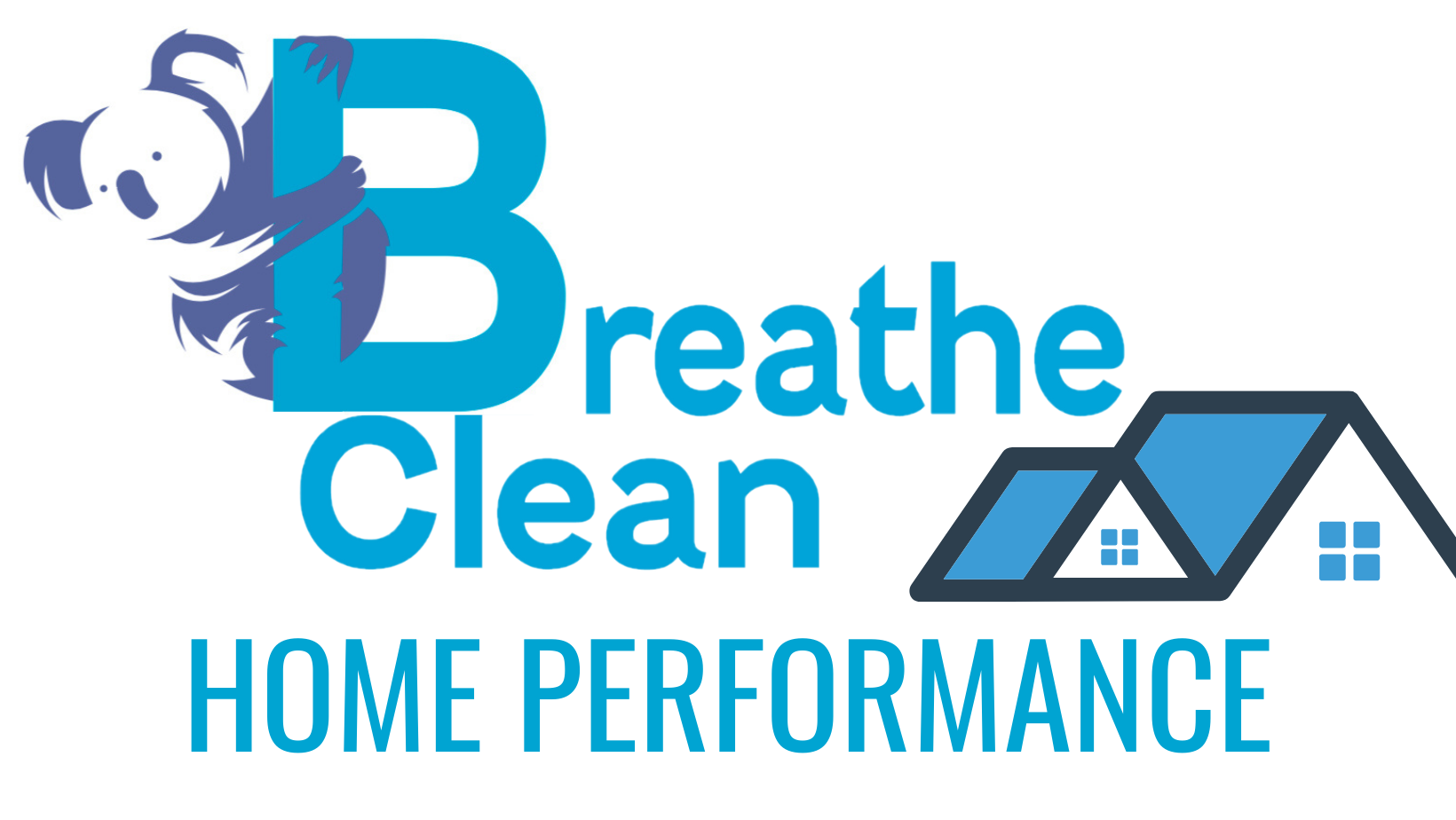 What People Are Saying about breathe Clean
On 11/11/21 there was a fire at my attached neighbor's house which caused my house to be completely consumed with smoke odor. After being away (day & night) for 26 days on 12/08/21 the odor was still present. After having Breathe Clean come and thoroughly remove the odor. Their work was very productive. I had to leave for 12 hours to allow Breathe Clean to do their job. Today 12/11/21 I have returned home no more running eyes dry mouth or toxin odor for me to inhale. It is all over back to normal. I feel safe as I should in my home."
I cannot recommend Breathe Clean enough. My allergies have been really severe as of late and I read online that this could be due to dirty ducts. Therefore, I decided to give Breathe Clean a try. When I called for an estimate, the guy on the other line was professional, courteous, and informative. So I decided to move forward. The duct cleaning itself was thorough, meticulous, and reasonably priced. Best of all, my allergies are noticeably better. Thank you Breathe Clean!
Outstanding service and clarification the smoke smell in my apartment.
Samar is very thorough, and he goes the extra mile. He spent hours trying to replace a heater filter in an awkward place. He is very professional and knowledgeable. I would definitely recommend him and hire him again.
Previous residents were smokers. Cigarette smell hits you when you open the door. I couldn't stay inside for more than a few minutes. Samar was able to completely remove the smell. He described what he was going to do and what it would fix. I definitely recommend him for odor removal.
Breathe clean came to my house to disinfect before the holidays and I was blown away with how quick and easy it was. Really made me and my family feel safe during these scary times
A friend of mine (who's an expert in disinfection, odor removal, and air purification) was visiting from Canada, and he explained how I could help people in my area have healthier and more breathable air. I was so inspired with the idea that I could create such an incredible impact in the lives of my neighbors. So, I decided to bring this system to the USA and provide it to the DelMarVa area.
Here at Breathe Clean, we focus on spore removal, odor mediation, and air purification. There are a lot of large companies that do that as part of their service offerings, but that's all Breathe Clean does. As a result, we're extremely  knowledgeable and effective at it.
We're your air purification experts!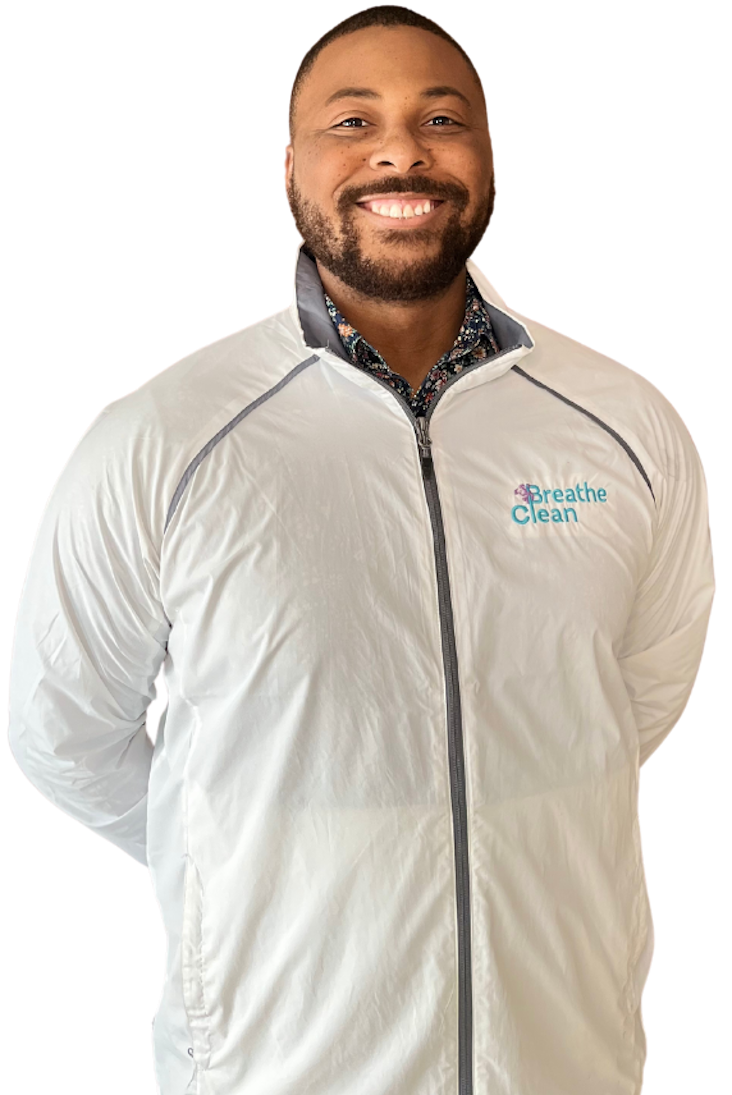 Delaware - Maryland - PENNSYLVANIA - NEW JERSEY
Alloway, NJ
Arden, DE
Aston, PA
Avondale, PA
Bear, DE
Bellefonte, DE
Berwyn, PA
Boothwyn, PA
Bridgeport, NJ
Brookhaven, PA
Broomall, PA
Carneys Point, NJ
Chadds Ford, PA
Chester, PA
Chester Heights, PA
Chester Township, PA
Cheyney, PA
Chichester, PA
Claymont, DE
Crum Lynne, PA
Deepwater, NJ
Delaware City, DE
Downingtown, PA
Eddystone, PA
Edgemoor, DE
Elk Mills, MD
Elsmere, DE
Essington, PA
Exton, PA
Folsom, PA
Garnet Valley, PA
Gibbstown, NJ
Glen Mills, PA
Green Ridge, PA
Greenville, DE
Hancocks Bridge, NJ
Hockessin, DE
Holmes, PA
Immaculata, PA
Kennett Square, PA
Landenberg, PA
Lawrence Park, PA
Linwood, PA
Logan Township, NJ
Lower Chichester, PA
Malvern, PA
Marcus Hook, PA
Marple Township, PA
Media, PA
Middletown, DE
Montchanin, DE
Morton, PA
New Castle, DE
Newark, DE
Newport, DE
Newtown Square, PA
Norwood, PA
Paoli, PA
Parkside, PA
Pedricktown, NJ
Penns Grove, NJ
Pennsville, NJ
Port Penn, DE
Prospect Park, PA
Quinton, NJ
Ridley Park, PA
Rockland, DE
Rose Valley, PA
Rutledge, PA
Saint Georges, DE
Salem, NJ
Swarthmore, PA
Swedesboro, NJ
Thorndale, PA
Thornton, PA
Tinicum Township, PA
Toughkenamon, PA
Trainer, PA
Upland, PA
Upper Chichester, PA
Upper Providence, PA
Wallingford, PA
Wawa, PA
West Chester, PA
West Grove, PA
Wilmington, DE
Woodlyn, PA
Woodstown, NJ
Woolwich Township, NJ
Yorklyn, DE